As the winter chill gives way to the warmth of the sun, spring emerges in all its glory, and there's no better place to embrace the season's beauty than the New South Wales (NSW) South Coast. With its breathtaking coastal landscapes, lush hinterlands, and charming towns, the South Coast offers a plethora of activities and experiences that make for a perfect springtime holiday. Here's a guide on how to make the most of your getaway: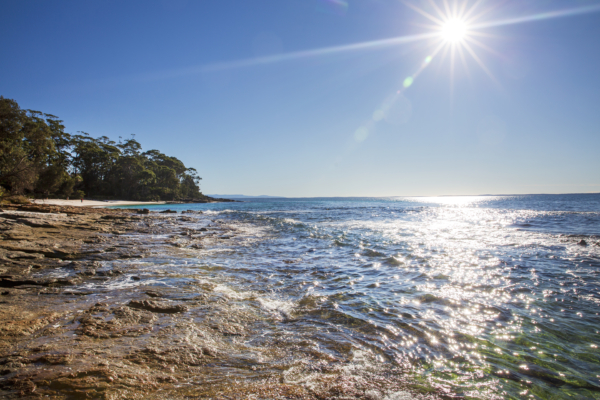 1. Embrace Nature's Revival:
Spring on the South Coast is a time of renewal, and the region's national parks and nature reserves come alive with vibrant blooms and abundant wildlife. Pack your hiking boots and explore the coastal trails or venture into the hinterland for invigorating bushwalks. Popular spots like Morton National Park, Jervis Bay National Park, Kiama Coastal Walk, Murramarang South Coast Walk and Kangaroo Valley offer picturesque landscapes and diverse flora and fauna. Go waterfall wandering with a cascades walk at the base of Macquarie Pass or checkout Belmore Falls.
Checkout our walking trail article >>
2. Bask in the Coastal Charm:
The South Coast is renowned for its pristine beaches, and spring provides an ideal climate to enjoy the coastal delights. Whether you prefer the adrenaline rush of surfing or the tranquility of sunbathing on the sandy shores, beaches like Hyams Beach, Mollymook, and Pambula Beach beckon visitors to unwind and soak up the sun.
Great surf spots include Werri Beach, Gerroa for the beginners, Green Island and Bendalong.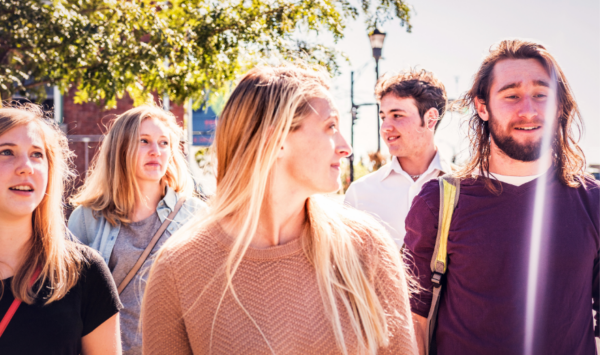 3. Discover Charming Seaside Towns:
Spring is the perfect time to meander through the charming coastal towns that dot the NSW South Coast. Places like Berry, Milton, Bermagui and Kiama exude a relaxed atmosphere and are a treasure trove of boutique shops, art galleries, and delightful cafes. Take leisurely strolls through the streets, indulge in some retail therapy, and savor delectable local treats.
4. Whale Watching Wonder:
Spring heralds the annual migration of humpback and southern right whales along the coast. Embark on a whale-watching cruise from coastal towns like Jervis Bay, Eden, or Narooma to witness these majestic creatures as they make their way along the coast. It's a truly awe-inspiring experience that will stay with you forever.
Enjoy a day on the water for some whale watching, dive with the whales or the wonderful whale walk all in Jervis Bay!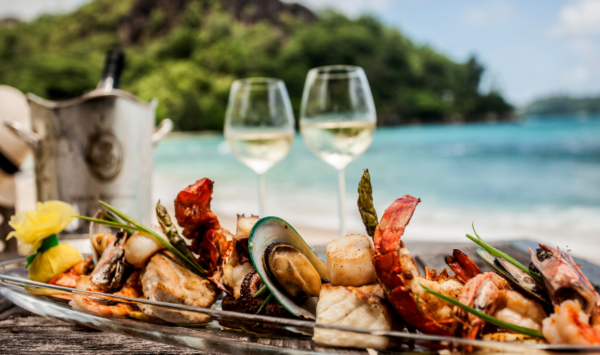 5. Indulge in Fresh Coastal Cuisine:
Spring brings an abundance of fresh produce, and the South Coast's culinary scene thrives on it. Sample the region's mouthwatering seafood at local restaurants and seafood markets. Treat your taste buds to the finest oysters, prawns, and fish caught from the nearby waters – our favourite towns are Greenwell Point or Tathra for the freshest oysters. Don't forget to visit the farmers' markets to savour farm-fresh fruits and vegetables – this is a bonus for the midweek stays.
6. Delight in Flower-Filled Gardens:
Springtime blooms transform many gardens into a riot of colours and fragrances. Don't miss the chance to visit stunning gardens like the Eurobodalla Regional Botanic Garden, Shoalhaven Heads Botanic Gardens or the Booderee National Park Botanic Gardens. These places offer a serene setting to connect with nature and enjoy a peaceful afternoon.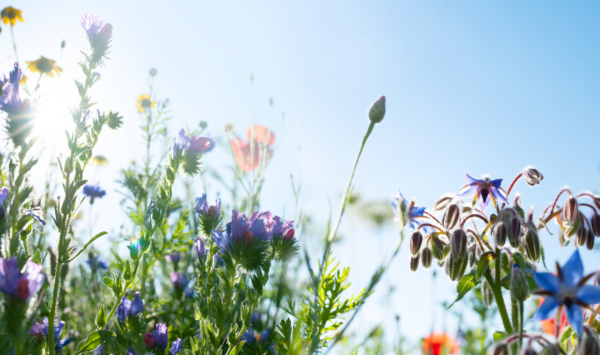 7. Join Local Festivities:
Spring often brings a variety of festivals and events to the South Coast. From art and music festivals to food and wine celebrations, there's something for everyone to enjoy. Check our local event calendar to see what's happening during your visit and be a part of the community's vibrant spirit.
8. Relax in Tranquil Accommodations:
After a day of exploration and adventure, unwind in cozy and comfortable accommodations. Whether you prefer luxury resorts, boutique hotels, or charming bed-and-breakfasts, the South Coast offers a range of options to suit every taste.
In conclusion, a springtime holiday on the NSW South Coast promises an unforgettable experience filled with natural wonders, coastal delights, and charming moments. Embrace the rejuvenation of the season, and let the South Coast enchant you with its beauty and warmth.