Exploring the water ways across the south coast is a must do when you travel south! Beautiful beaches, waterfalls, rivers and lagoons they all offer time in nature and with wonderful experiences attached its a must do!
Below are some ideas that we believe will meet everyones wishlist…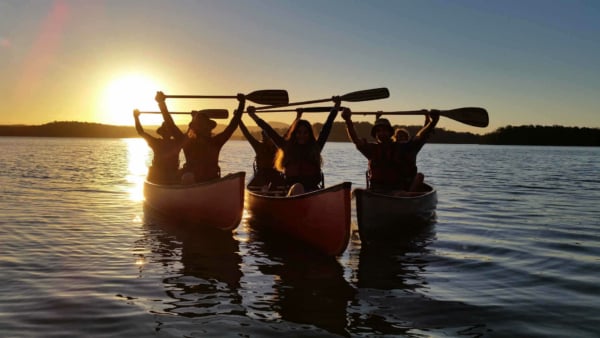 Sitting on top of the water
With canoes and kayaks waiting for you across the south coast this is a great family and group experience.  Kangaroo Valley offers wonderful opportunities with guided kayaks for a half day to an overnight stay.  Mindful canoe sessions and packages to suit everyone, order a picnic hamper from the local caterers in the valley and stop along the way to enjoy the wildlife and beautiful scenery of the area.
Image from Valley Outdoors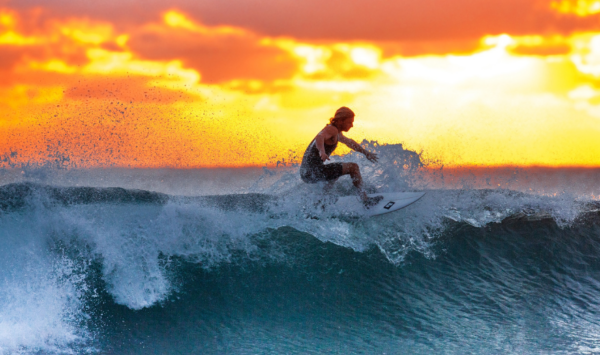 Ride the waves
Having a surf lesson is a great experience for all ages!  With a surf coach you can begin ticking off that bucket list in the safety of some of the most perfect spots across the coast.  If you are wanting to  explore some surf spots while giving you expert tips so you can improve technique then book a surfing coach, who will know the best spots on the day close to where you are staying!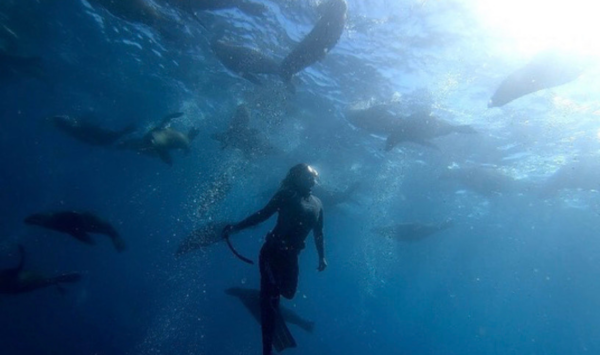 Coastal Kayaking
Jervis Bay and Batemans Bay, Pambula and Bermagui all have wonderful kayaking guides that offer a truly wonderful way to explore the coast! Some include a guided walk or oyster shucking and all offer great coaching so if you are a beginner the calm waters of the area are the perfect place to start!
Adventure on the seas
If you want to try freediving then its a must do in Jervis Bay! Dive with the seals, have a lesson in free diving and explore the nature of Jervis Bay!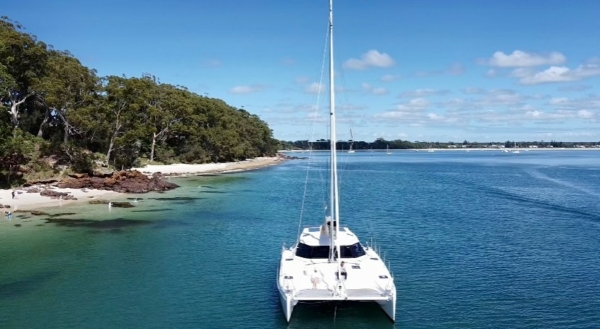 Celebrate or stay on the water
Indulge in a wonderful experience sailing around Jervis Bay.  This wonderful experience will have you a million miles from your everyday.  Make it a celebration with sailing, swimming and relaxing or stay onboard and enjoy catering and a night under the stars!
Get inspired and enjoy some water fun at your pace!