What's On
Escaping across the midweek
Kate Mather

2 February 2023
Who doesnt love a midweek getaway?  Sneaking away for a few nights midweek can feel more special than a weekend getaway, or perhaps its more convenient to your lifestyle.  Whatever the reason its a great idea for so many reasons!  We have highlighted a few below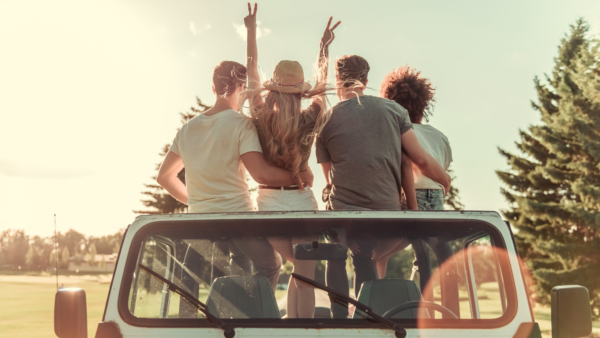 On the road with a one night stop along the way
With so many retro motels being revamped across the coast this is a great idea as a one night stop while on a road trip.  Scattered from Jamberoo, Berry, Mollymook, Batemans Bay and beyond to beautiful Bermagui these motels are a nod to yesteryear while offering comfort and luxe touchpoints.  Usually close to the towns centre these renovated beauties may offer a midweek rate across the stay!
Heres our top favourites
The Bermagui Hotel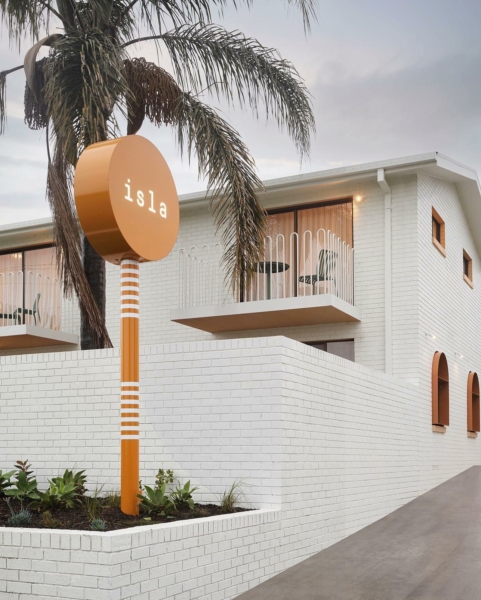 Savings to be made
When planning your midweek escape its good to check out our snapshot of each town, found if you scroll down on each page of our website.  This will give you a quick look around the town with any discounts or add ons and midweek events going on.
Most experience businesses love a midweek booking.  They have the flexibility to work to your itinerary and for the ticketed experiences you will find that means smaller groups which can make it a more curated booking.
Below are Dylan and Lara the team at Woebegone Freedive who are always flexible in their offerings across their expeditions with private tours on request.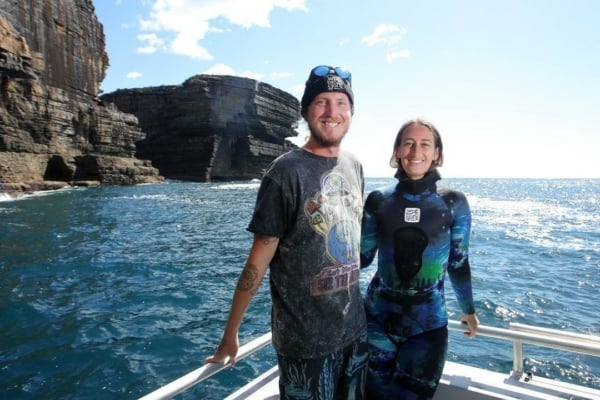 Travel at your speed
A great way to travel the south coast is to hire a Kombi retro motor home.  You can organise to pick up Annie or Fannie at the north end of the south coast and take her travelling or if you have the town picked out they can set the van up and you just arrive and enjoy!