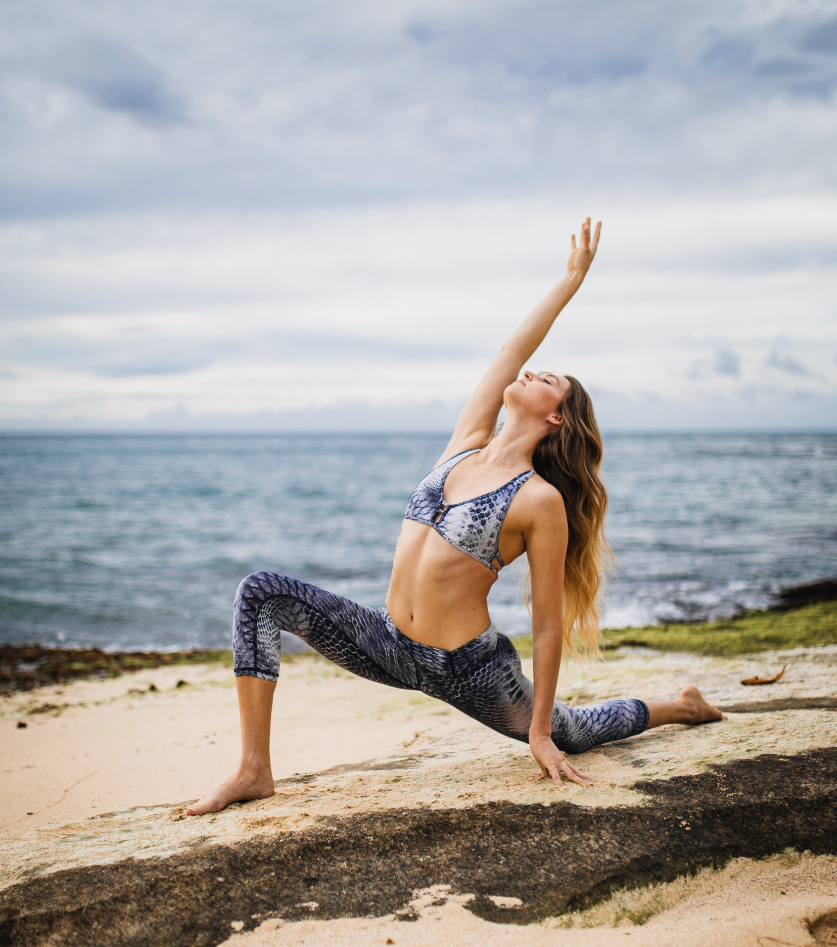 Photo: PATRICK MALLERET
What we do
South Coast Experiences offers curated experiences for people looking to discover the best of the South Coast NSW. We've hand-picked unique activities, boutique accommodation, top restaurants, art galleries, and the most exciting events and workshops – all run by the passionate professionals that call this region home. We can help with bookings, design the perfect getaway or just offer recommendations and tips.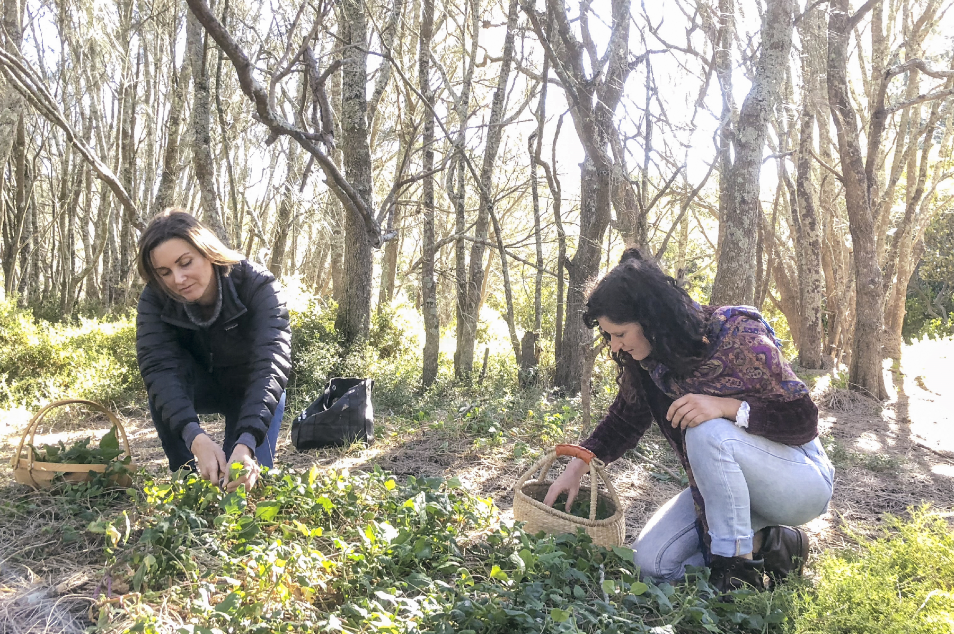 Photo: PETER IZZARD
What you do
Simply search the site for inspiration and start piecing together your South Coast experience. You can reach out to the supplier directly or let us to do it for you. Make sure you also explore our curated collections, where we've combined and designed exclusive experiences that epitomise everything the South Coast has to offer.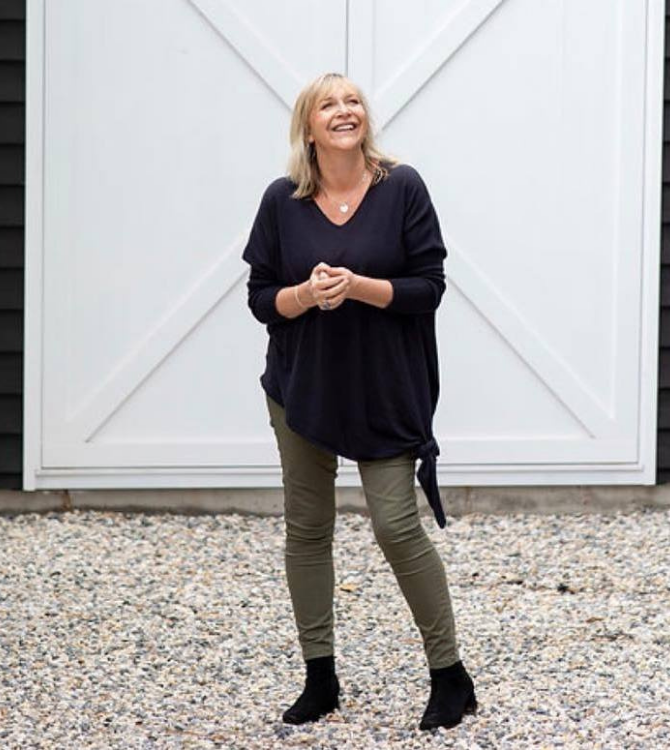 Photo: JON HARRIS
Who we are
South Coast Experiences was founded by Kate Mather, a PR and marketing expert who fell in love with New South Wales' South Coast when she moved here 20 years ago. She knows the region and its creative producers intimately, from the vineyard that hand-picks its own grapes, to the beach bar that serves cocktails, private chefs and yoga teachers.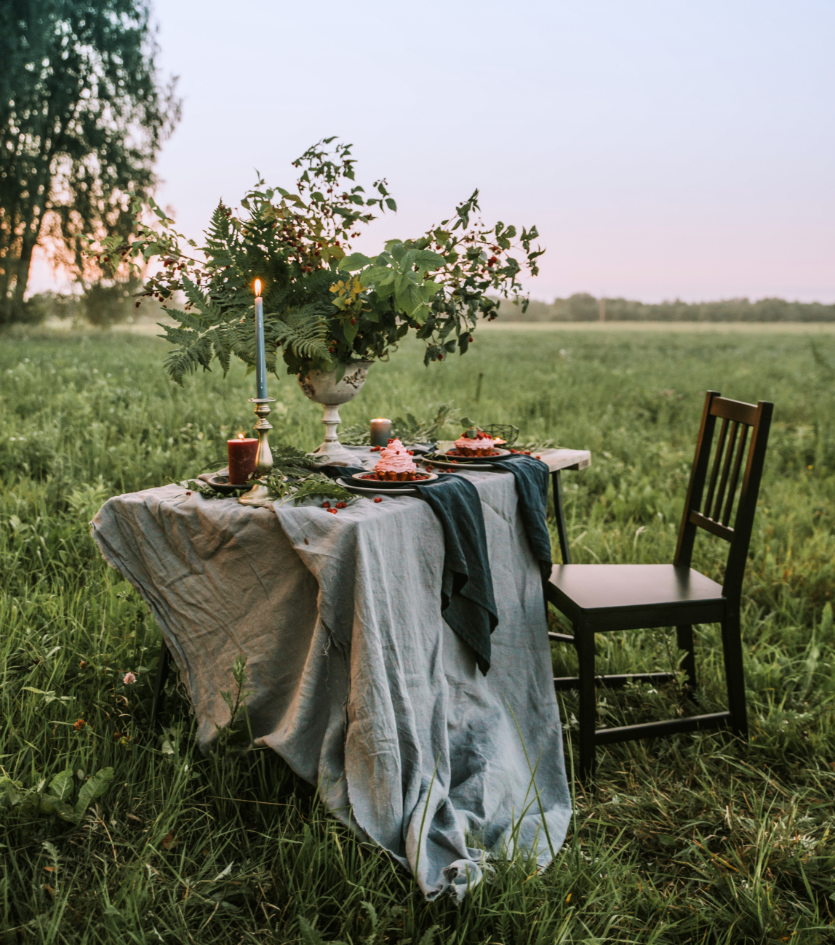 Photo: ANITA AUSTVIKA
What we stand for
We want to celebrate the vibrancy of the South Coast. All listings on this site have been selected for their commitment to quality: personally checked and recommended by Kate, who has 26 years experience in the industry. All enquires will go through her, so just tell us what you're looking for and we will design an itinerary to match your wish list and stay.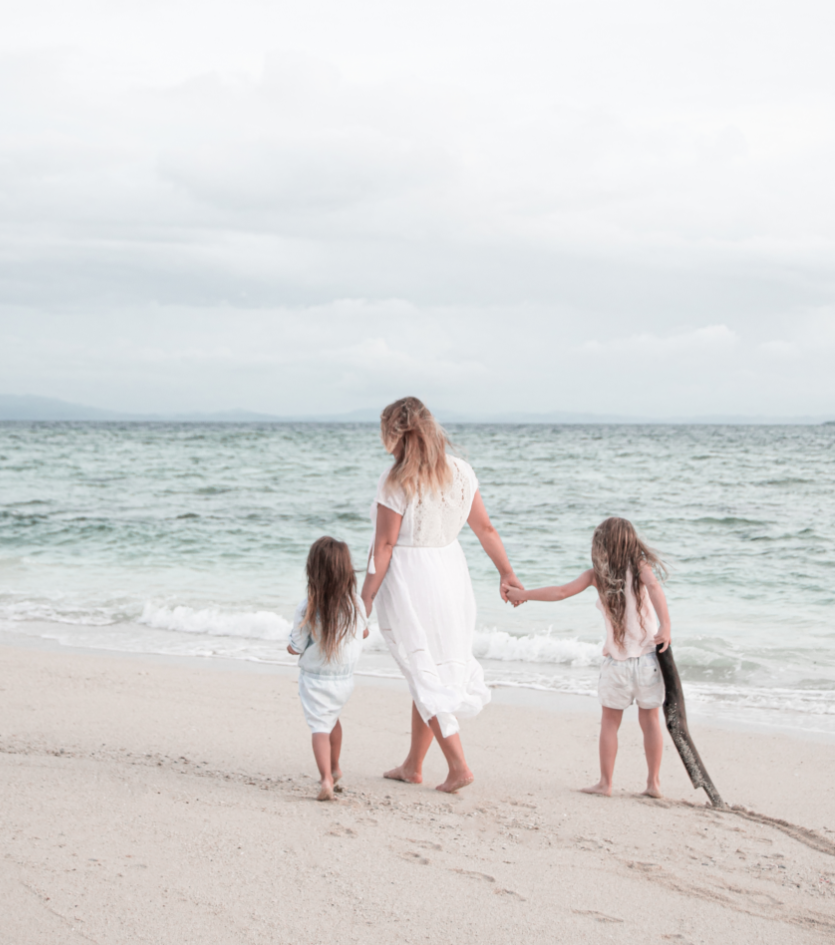 Photo: BEN MACK
Why we're different
We don't charge. You can browse our site, connect with providers and receive curated itineraries without spending a cent. We've curated experiences for hundreds of guests visiting the South Coast, from birthday weekends and corporate away days, to holidays, events and romantic occasions. Read what our guests have to say about us.