Coastal walking, fishing, swimming and relaxing – these are the best reasons to visit Shoalhaven Heads, a town that lies at the other end of Seven Mile Beach from Gerroa . This is a top choice for birdwatchers, with thousands of shorebirds frequenting the Shoalhaven River and estuary – some visiting from as far away as Siberia. Walking is another popular pastime, with the Seven Mile Beach National Park offering flat and easy trails through the pretty foliage.
Go horse riding
Feel the wind in your hair as you join a ride with Regal Riding Horseriding Shoalhaven Heads. The owner, Monique, will saddle you up with a trusty steed as she takes you on an alternative exploration of Seven Mile Beach. The riding school also offers a host of equestrian-based activities, from school holiday programmes to pony parties.
Enjoy the great outdoors
Shoalhaven Heads may be a sleepy town, but there's plenty of activities to keep you busy. For high-fliers, join an army of kite enthusiasts on the first Sunday of each month at Seven Mile Beach as members of the Shoalhaven Heads Kites Club take over a stretch to practise kite-based sports. You could also jump in Shoalhaven River for a SUP (stand up paddleboarding) lesson with the team from Shoalhaven Heads Surf School, who also offer group and private surf lessons on Seven Mile Beach. For those favouring a more leisurely pursuit, shoot a round over at the picturesque Shoalhaven Heads Golf Club, finishing with a well-earned drink at The Heads' clubhouse bistro.
Become a sommelier for a day
This area of the South Coast produces some of NSW's best wines, with many estates easily accessible from Shoalhaven Heads. Coolangatta Estate – the South Coast's most awarded winery – is just a few minutes outside of town. It's known for its historic roots, as the site of the first European settlement in the Shoalhaven region.
About a five-minute drive away, you'll also find Two Figs Winery, which has beautiful views over the Shoalhaven River. For lunch, pick up a bottle of their handcrafted wine to pair with some produce from Shoalhaven Heads Seafood & Fresh Produce Fair, held every Saturday morning at The Heads Hotel. Head on towards Berry for Silos Estate, where wines are created in a carbon-neutral setting, before finishing the day with a meal at Mountain Ridge Winery (see dining below) back in Shoalhaven, for a gorgeous view of the Coolangatta valley.
Experience the South Coast's natural beauty
A leisurely day exploring the area around the Seven Mile Beach is well-worth planning. You could stroll up the Shoalhaven River looking for oysters in the estuary, or try a spot of ornithology at the River Road Reserve Bird Watching Area (keep your eyes peeled for a Rock Warbler – NSW's only endemic bird). You should also visit Shoalhaven Heads Native Botanic Garden, which displays some 200 native plants and trees from all over Australia. Entry is free of charge, so bring a picnic and enjoy the afternoon in the shade
Where to stay
The best accommodation in Shoalhaven Heads
Bangalay Luxury Villas
Stay at one of Bangalay's 16 luxury villas and enjoy beautiful views of the South Coast's greenery. With a sun-drenched deck, a roaring fireplace and air conditioning in each villa, Bangalay says luxury whether you come summer or winter. Most suites are two-bed, but there's also a four-bed luxury beach house just footsteps from the soft sands of Seven Mile Beach. Bangalay Dining (see dining below) is a great spot for dinner. Read more >
Lorsens on the River
Three well-maintained cabins sit at the mouth of the beautiful Shoalhaven River, where you can sail, kayak and windsurf. Each cabin has two bedrooms, one bathroom and a compact kitchen. Enjoy a BBQ on the porch overlooking the river to end the day.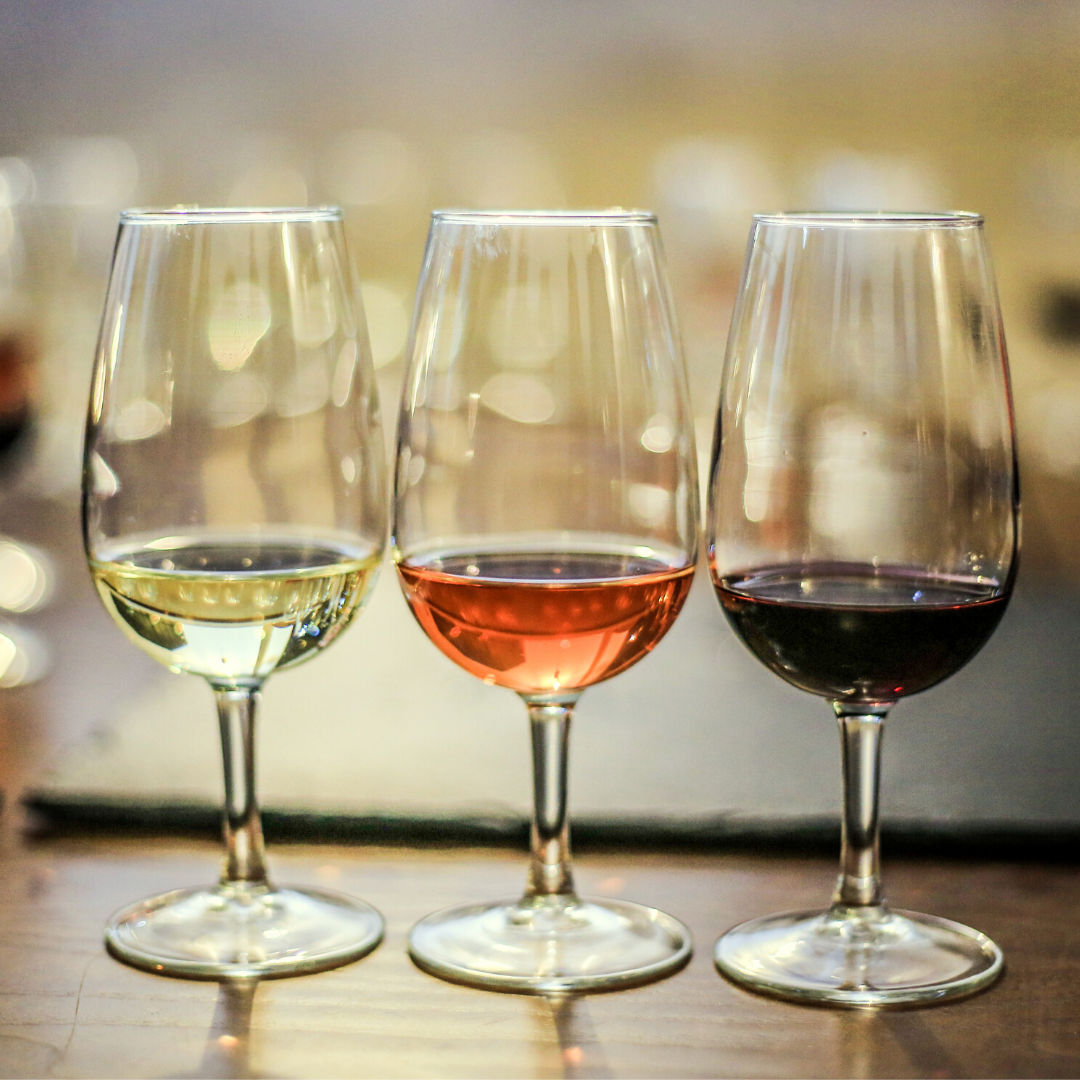 Where to eat
The best restaurants in Shoalhaven Heads
Bangalay Dining
This little gem is one of the South Coast's most interesting restaurants. The owners focus on delivering quality food from local producers, while also introducing foraged and native ingredients. Expect dishes like grilled lamb damper buns with shiraz vinegar and native thyme, or Red braised pork belly bao with pepperberry fermented cabbage. The cocktail list is great, as is Chef Brent Strong's tasting menu. Enjoy an evening in the generous outdoor seating area with a glass from their NSW wine list.
Mountain Ridge Winery
A meal at Mountain Ridge Winery is as much about the location as the food, with sweeping views of the valley below from atop Coolangatta Mountain. That's not to say the restaurant's offerings aren't worth the drive, with hearty pasta, salads and, of course, great local wines. There's an art gallery, vineyard tours and an ice cream stall, so plenty to keep you entertained for an afternoon.
Table Talk Cafe
Stop by at local's favourite Table Talk for great coffee, tasty breakfast and more. There's great outdoor seating for those beautiful South Coast mornings, and service is quick and friendly. Don't miss the indulgent cake selection, which is worth the trip alone.
How to get there
The best way to reach Shoalhaven Heads
Shoalhaven Heads is a little over two hours from Sydney by car; the journey along the Grand Pacific Drive has plenty of beautiful places to stop though, so make a day of it if you have the time. It'll take just under three hours driving from Canberra.
Alternatively, take a train from Sydney Central to Kiama Station and from there head towards Bomaderry by bus or train. Shoalhaven Heads is ten minutes on the 139 bus (or grab a taxi) from Bomaderry Station; the whole journey will take around three-and-a-half hours. You'll find timetables and alternative routes at transportnsw.info.