What's On
South Coast Retreats for 2023
Kate Mather

29 December 2022
Retreats are such a good add to anyones year!  When planning the year ahead think about allocating some 'ME' time to your calendar.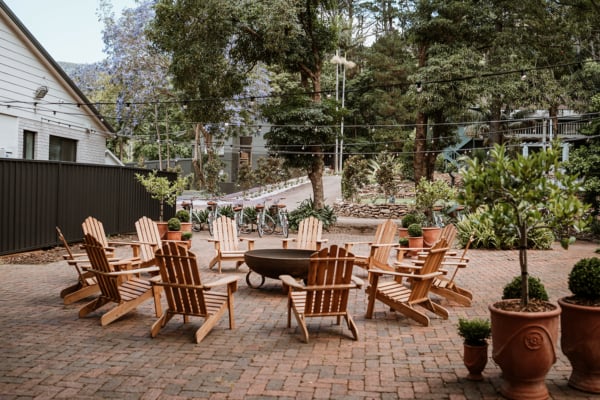 Find a Retreat
A great way to find an existing retreat is to check out our events segment of the website.  With retreats scattered across the south coast there is usually plenty to choose from.  From half day retreats to one week, there are retreats that specialise in a main topic, think… wellness, art, writing and food.
Most ticketed retreats are onsale with a three month lead time, no excuses not to indulge and spoil yourself.  Some focus on a particular demographic from mother and daughters, father and sons or come alone and get the chance to meet new people who already have the same key interests.
Add a retreat to a longer south coast stay, it can be a great way to fill out the itinerary with some relaxation either side of the trip.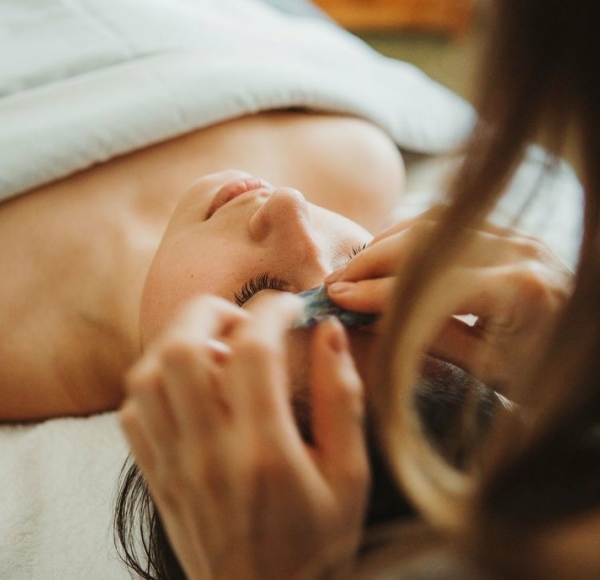 Design your own
If you have an annual getaway with a group of friends designing a retreat across the holiday is a great way to reconnect, learn something new or simply immerse yourselves in a new skill or hobby.
A great way to build your own retreat can be as simple as finding an existing retreat such as Stand Tall Retreats, getting intouch with the organiser and requesting a carbon copy for your group! Most retreat organisers will be able to achieve this for a relatively small number of people.
Another way is to get intouch with our 'Curate For Me' element and we can design a retreat getaway that suits you and your group.  We build a lot of itineraries for corporate and leisure groups from finding the right accommodation to goody bags offering a taste of the south coast!