Travelling back south after months in lockdown? There are some great new businesses to seek out.  No matter where you are staying these wonderful new startups will be a great add on to your itinerary.
Heres a quick look at our newbies across our Explore. Discover. Stay experiences.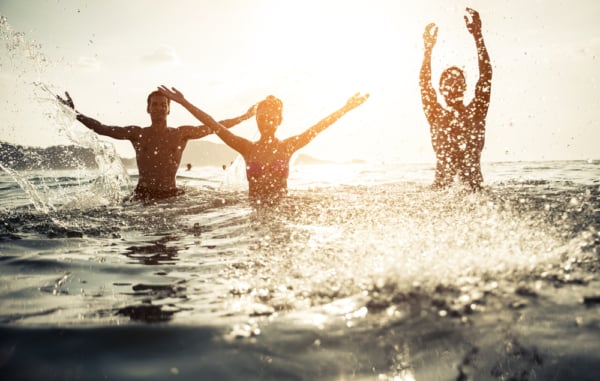 Sweet and Espresso
Did someone say donuts?  Kiama and Shoalhaven Heads have been lucky towns indeed to have the added joy of donut outlets for all to enjoy.  Both offer over the top deliciousness!
Espresso Boy Doughnuts offer authentic sourdough doughnuts and coffee at the kiosk by the beach in Shoalhaven Heads. If you are staying at Bangalay Villas, The cute retro shack the Soulhaven or closeby in Berry or Gerroa you need to add this to your morning activity.  The 'Heads' offer a great bike park, newly upgraded, wonderful walks for the bird lover – yes theres a bird that travels from Alaska to Shoalhaven Heads annually so the community has designed a landing strip for it. Or, enjoy the botanic gardens, add a picnic rug and you are set!
Moist n Glazed is a new donut shop in Kiama that screams fun and joy!  The owners have created an experience that makes all ages smile and with selfie opportunities its a great way to create memories of your south coast stay.  Enjoy the large selection of donuts, milkshakes and coffee made where possible from south coast ingredients!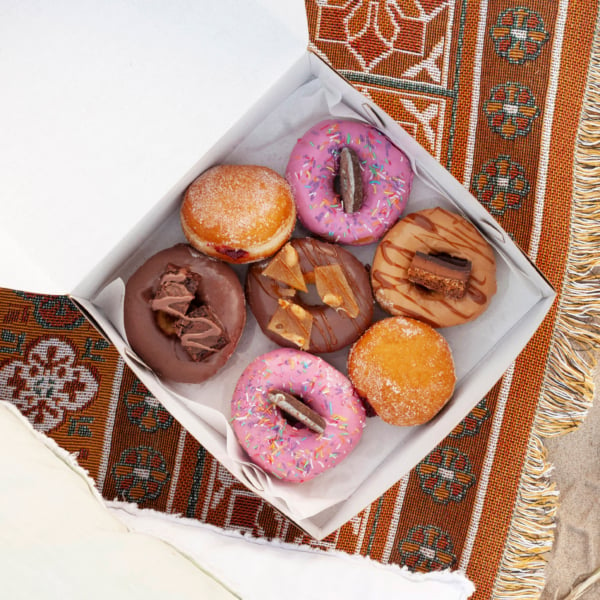 Retail Therapy
3. The Kalm Store in Gerringong offers a carefully curated collection of clothing, homewares and accessories for the style and eco conscious family with a love for travel and style, and the freedom of both.  Next door you can grab a coffee at Clay, a family business that highlights artwork and clay pieces designed and created by local artist, Brigita Hammell.
4. For a store that offers direct access to the south coast artisan its a must to pop into Co.LAB A Collective, in the town of Berry.  With over 30 creative businesses showcasing their offerings its a great way to explore handcrafted artisan wares from the south coast.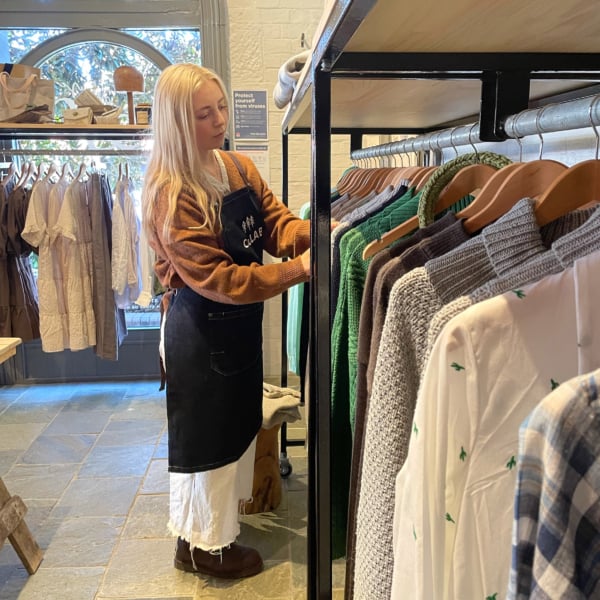 Refresh and Replenish
5.  Enjoy an afternoon where you can settle in with a food truck, and a paddle or two of beer. Jervis Bay Brewery is not new but definitely one we need to shout out! Kid and pet friendly this craft beer brewery will also offer deliveries to your stay in Jervis Bay so take a look at some of our accommodation opportunities in this beautiful marine park region.
6. For some self care include an appointment in the private and exclusive Kiama Skin and Body Bar, or if you land further south in or near Milton, the girls in Ascend Aesthetics are a must.  For an experience that offers a safe space in the paddock, with no wifi, just the opportunity to reconnect with yourself experience The Oasis Tent with Oasis Retreat Massage.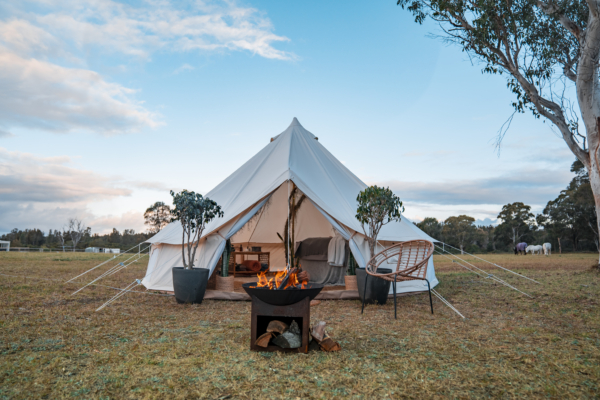 Rest and Recuperate
7. If its a country escape with coastal lines in easy reach, then these properties that have listed across the last few months need to be booked in:
If drifting to sleep listing to the ocean beyond is your idea of heaven then the following SCx newbies are ones to check out:
Bethany Beach House