Corporate team getaways are a great way to build camaraderie, foster teamwork, and give employees a much-needed break from their work routine. However, planning a successful team getaway requires careful consideration and planning. In this article, we will discuss the key steps to planning a corporate team getaway that will be both fun and productive.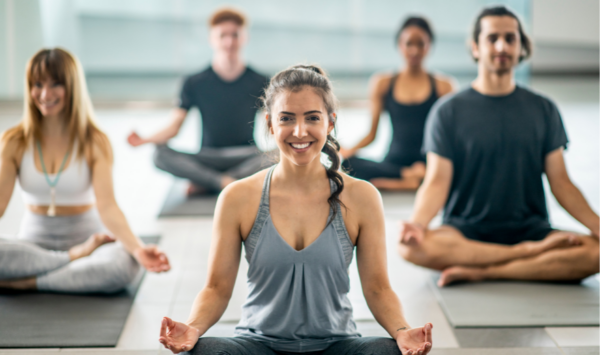 Step 1: Define the Purpose and Goals
Before you start planning the getaway, it's important to define the purpose and goals of the event. Is it to build team spirit and encourage collaboration? Or is it to reward employees for their hard work and achievements? Understanding the purpose and goals of the event will help you decide on the destination, activities, and budget.
Step 2: Choose a South Coast Destination
Once you have defined the purpose and goals of the event, the next step is to choose a destination. Consider a location that offers a range of activities and amenities that will appeal to all team members. For example, a beach side property may be ideal for a team that enjoys water sports and relaxation, while a rural retreat may be better suited for a team that enjoys hiking and outdoor adventures.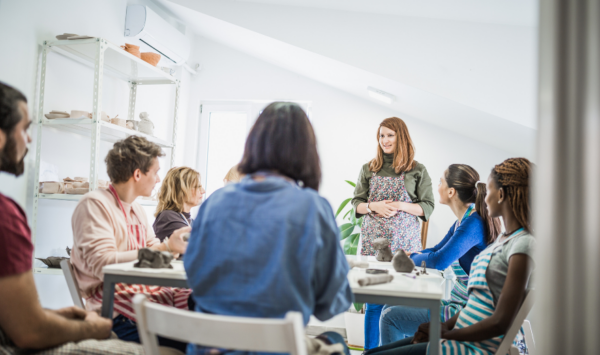 Step 3: Set a Budget
Setting a budget is an important step in planning a successful corporate team getaway. Consider all the expenses, including transportation, accommodation, meals, activities, and any other associated costs. Once you have a budget in place, you can start looking for deals and discounts that will help you stretch your budget further.
Step 4: Plan the Activities
The activities you plan should be aligned with the purpose and goals of the event. They should also cater to the interests and preferences of the team members. Consider activities that promote teamwork, communication, and problem-solving, such as team-building exercises, group challenges, and group outings. You may also want to include some downtime for relaxation and personal activities and ensure that the catering across the event meets all dietary preferences and opportunities again to connect the team.
Step 5: Coordinate Transportation and Accommodation
Transportation and accommodation are critical elements of a successful team getaway. You will need to coordinate transportation to and from the destination, as well as arrange for accommodation that meets the needs of the team. Depending on the size of your team, you may need to book multiple rooms or holiday homes, and ensure that there are enough beds and amenities to accommodate everyone comfortably.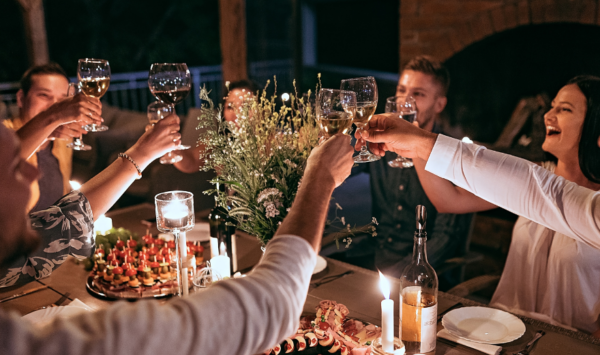 Step 6: Communicate the Details
Once all the arrangements are in place, it's important to communicate the details of the event to the team members. This includes the itinerary, accommodation details, activities, and any other relevant information. Encourage team members to ask questions and provide feedback, and ensure that everyone is aware of the schedule and expectations.
Planning a corporate team getaway requires careful consideration and planning. By defining the purpose and goals, choosing a destination, setting a budget, planning the activities, coordinating transportation and accommodation, and communicating the details, you can create a memorable and productive event that will bring your team closer together.
Step 7: Working with South Coast Experiences
We can work with you to achieve successful outcomes across all of the above, design the itineraries, have one invoice to deal with and offer a service that compliments your corporate group.  We work with you, one person instead of a cast of thousands, within your budget and offer enriching itineraries so your delegates are enriched.
Contact us to ensure your next corporate event exceeds all expectations!