The winter road-trip has always been a journey families, couples and those travelling solo, remember fondly. It's the adventure and sense of freedom we feel that comes with finding your way from one destination to another, with all the fun little stops along the way.
With that in mind, we've curated two very special trips to inspire you to get on the road, and enjoy everything the South Coast has to offer, even if you're just driving through for a one night stay.
ITINERARY 1. VICTORIA TO CANBERRA
Sapphire Coast > Batemans Bay > Canberra
The drive from Victoria to Canberra is unique. Not only do you experience the spectacular scenery along the Sapphire Coast, you drive through some of Australia's prettiest countryside as you make your way west from Batemans Bay to Canberra. We've curated the perfect itinerary for this trip – even if you weren't planning to go, you soon will be!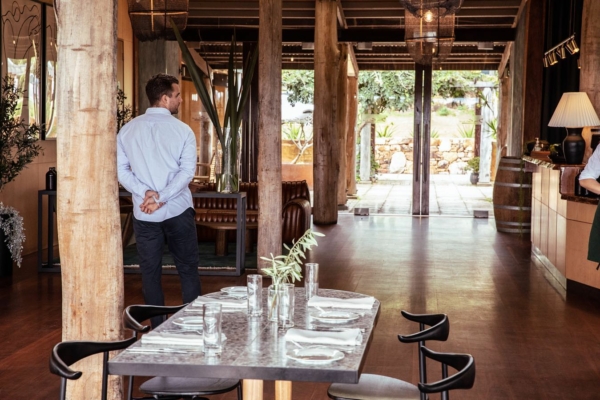 Nestled in the heart of the Sapphire Coast between Tathra and Bermagui, Mimosa Wines is the perfect stop for lunch and a cellar door visit. Or, if you're looking to rest your head for a night or two take advantage of their accommodation – there are options to suit all types of travellers. Ellington Grove is the sweetest of cottages in the musical town of Candelo.
Ready for a little adventure? Navigate Experiences offer an immersive travel experience with a wide range of tours available including hiking, kayaking, e-biking and speciality tours along the spectacular far South Coast.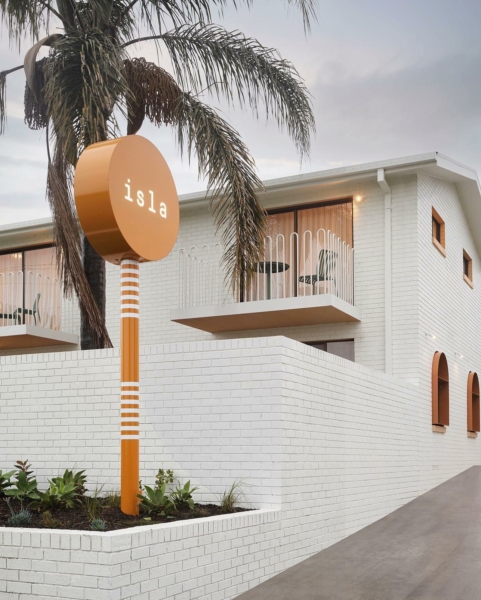 Your next stop, The Isla is a boutique hotel in charming Batemans Bay and pays homage to holidays of the past, with a delightful modern-vintage vibe and a whole lot of luxury.
Complete your stay and experience the beautiful, unspoilt Batemans Bay Marine Park with Region X . Choose from a range of award-winning guided kayak tours and make the most of your time in Batemans Bay.
BRAIDWOOD
Heading west from Batemans Bay, Braidwood is ideally located as the perfect lunch stop before arriving in Canberra.
Pick up some treats for the road from Dojo Bakery (their sour dough is a must-try!), delight in the local artisan stores, and make your way to The Patisserie where you can enjoy a delicious savoury crepe and a cold drink.
ITINERARY 2. SHOALHAVEN HEADS TO SYDNEY
South Coast > Kangaroo Valley > Southern Highlands > Sydney
With so much to see and do between the South Coast and Sydney, it's worth taking the long way and delighting in all that's on offer.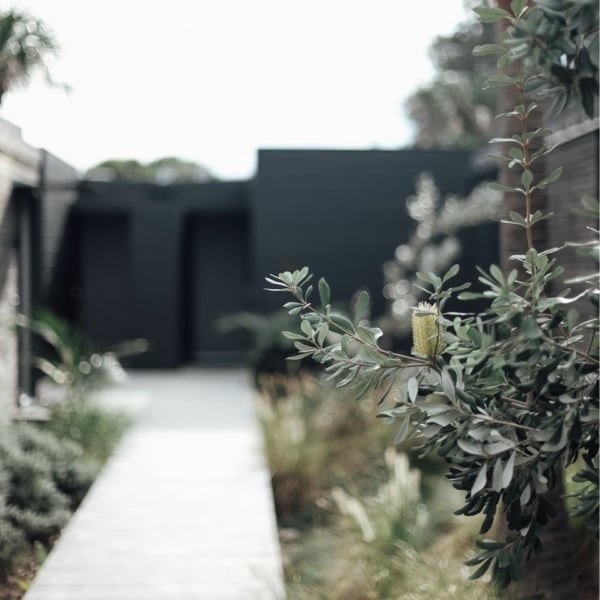 The epitome of relaxation, Bangalay Luxury Villas & Dining is located just a few short steps from Shoalhaven Heads beach. Take time to relax pool-side, book a massage and enjoy the Bangalay forest before heading back to the restaurant to enjoy an indulgent, Australian-bush inspired menu.
KANGAROO VALLEY
Spot the wildlife as you make your way over Cambewarra or Berry Mountain towards Kangaroo Valley. Wildes Boutique Hotel is the perfect spot to base your stay, and ideally located to explore the beautiful shops and a wine at the Friendly Inn Hotel just across the road.
Take a trip out to the spectacular Tallowa Dam or enjoy a round of golf at the picturesque Kangaroo Valley Golf Club.
SOUTHERN HIGHLANDS
Before heading to Sydney, be sure to stop in and experience the Southern Highlands. Meander through the stores in Moss Vale and Bowral on your way through or stay a night and experience the wonderful wineries and restaurants on offer – you could even try Mushroom Foraging – there's always something to do.
We love to see your South Coast Experiences – be sure to tag us in your adventures #southcoastexperiences
Looking for more inspiration? Visit our website for the very best of what the South Coast has to offer, or reach out and we can help curate your stay for you.