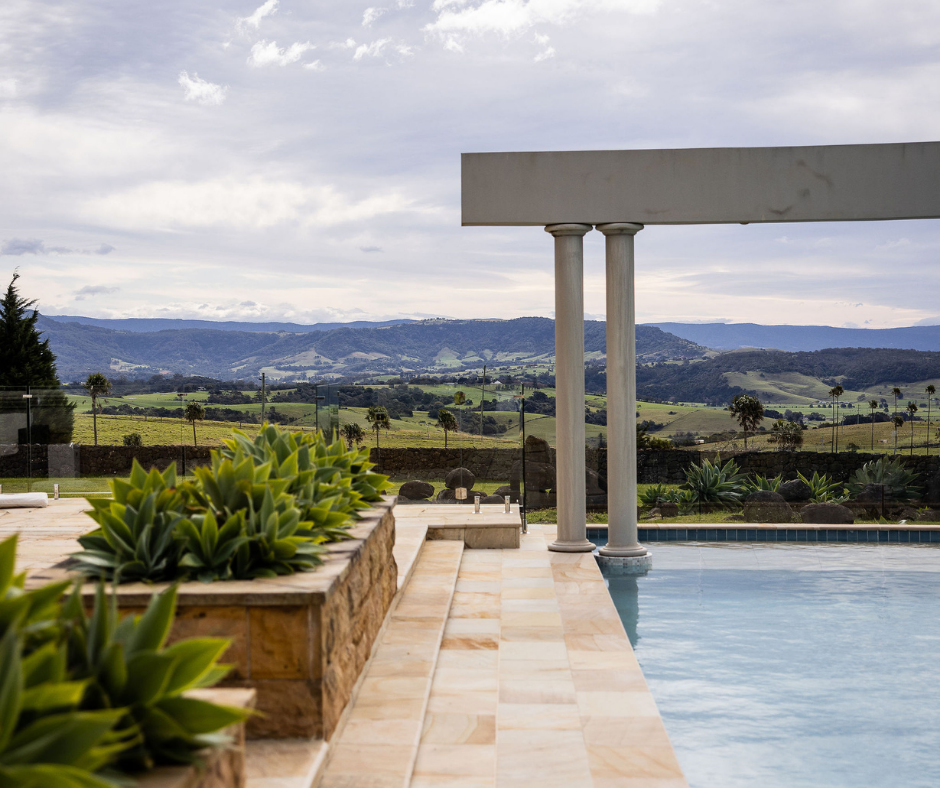 Stand Tall Retreats – Autumn Soul Revival Retreat
About
RENEW YOUR MIND, REPLENISH YOUR BODY AND REFRESH YOUR SOUL.

Curated with intention, this 3 full day retreat will give you the space to reset your physical, mental and emotional wellbeing to carry you confidently through the season. Each experience has been designed to give you a renewed sense of clarity and energy, while equipping you with valuable tools and lifelong lessons to incorporate into your daily routine.

From nourishing food to soul restoring treatments and movement, the beautiful outdoors and connection with yourself and other gorgeous women on the retreat, you'll embrace the season and all that the future holds.

There is the opportunity to enjoy a half day to the full 3 days. Take a look via the website link.
Event Dates
Friday 26th May 2023 - 9:00AM

28/05/2023 8:00 am

Past Event

Saturday 27th May 2023 - 7:30AM

28/05/2023 8:00 am

Past Event

Sunday 28th May 2023 - 8:00AM

28/05/2023 8:00 am

Past Event
Location
Cedar Springs Estate, Saddleback Mountain Road, Jerrara Kiama, NSW, Australia
>Cedar Springs Estate, Saddleback Mountain Road, Jerrara Kiama, NSW, Australia